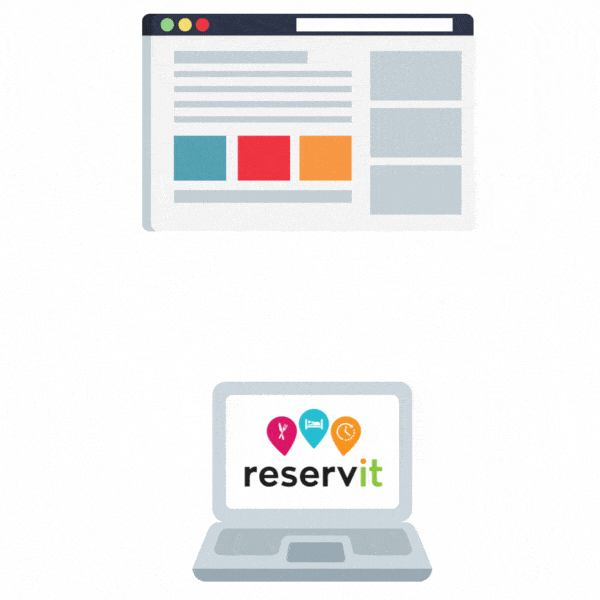 Your website
Your property's website is the gateway to generating direct reservations. It should be user-friendly, visually attractive and provide complete information, including the type of unit, rates, amenities and services you offer.
Reservit website builder
With our website builder, it's never been easier to build and upgrade your website. Your unit types, rates and equipment will be automatically generated and updated to reflect your Reservit software.
Do you want to take this further? Our partner agencies will help you to create the most efficient website for generating direct bookings.
Rates and offers management
Running an accommodation company requires you to constantly adjust your rates to be aware of your environment. It is also essential to keep online marketing alive through special offers.
Yield management with Reservit
Reservit offers a rate tracking and recommendation system that lets you continually monitor your market and your competitors. Our tool will help you set up deals and options exclusive to your booking engine to boost your revenue. Lastly, you can easily handle online distribution for maximum income.
Do you want to take this further? Our dedicated partners can also assist you in finding the best way to create and manage your rates.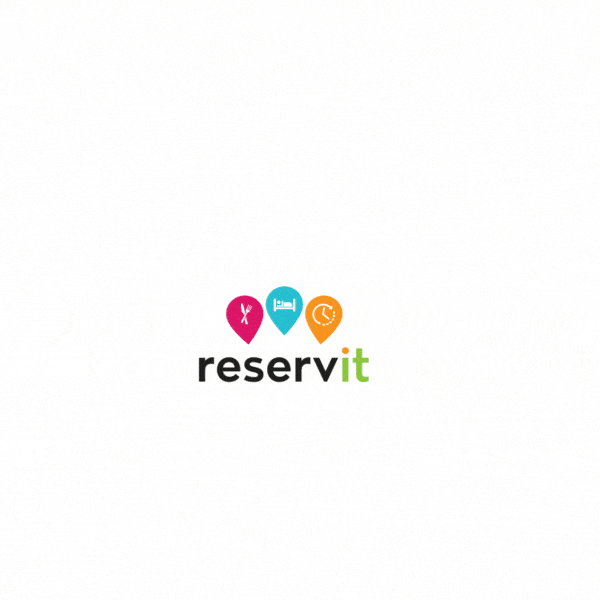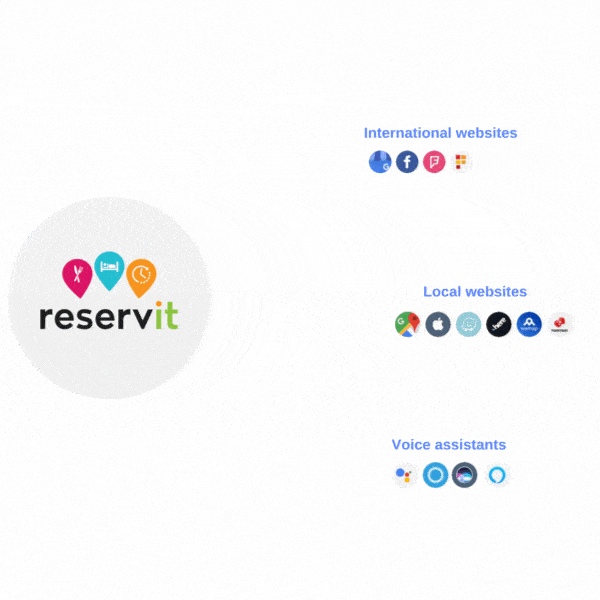 Your local SEO
Being well-referenced allows you to gain visibility for your direct offer and hence bookings. However, there are extremely many SEO channels that need to be updated regularly.
Reservit Business listings
Reservit offers a range of local SEO tools and features, including local SEO management, local keyword optimization, and local quote creation to help you increase your visibility in search results.
Be sure your clients find your direct rate
Price comparison sites are frequently used by travellers looking to find the best price for their stay. If you are working with distributors, they will post on these platforms. But what about your direct offer?
Reservit Metasearch
Thanks to its partnership with Google, Reservit puts your price directly on Google Hotels for free.
Do you want to take this further? Reservit offers integrations with Google Hotel Ads, TripAdvisor, Trivago, Kayak, Skyscanner, Wego, and many others.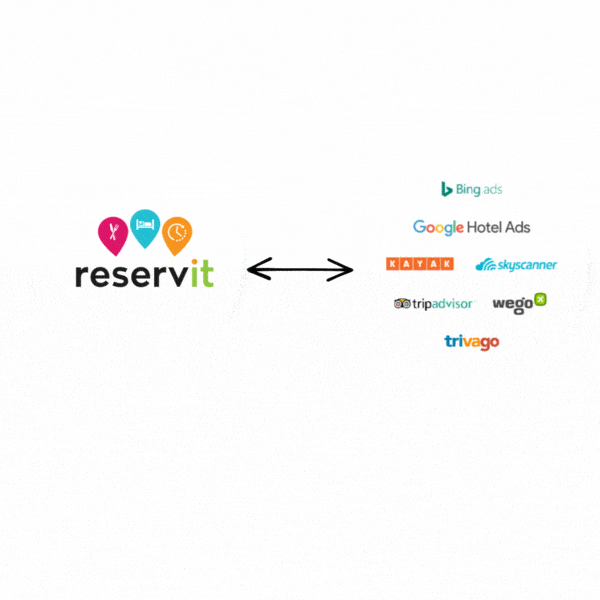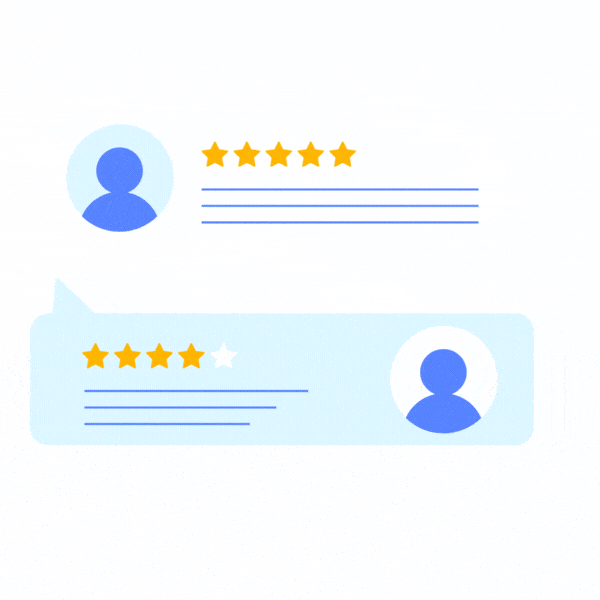 Encourage customer reviews
Encourage your happy clients to write positive reviews. This feedback will help you increase your visibility and drive future bookings. Respond to negative reviews in a professional and helpful way to demonstrate that you care about customer satisfaction.
Reservit E-Réputation
With its integrated partner, Reservit helps you easily manage your online reputation and encourages your customers to write reviews about their stays. You can easily share these reviews on platforms such as Google and TripAdvisor for boosted visibility and direct sales.
Do you want to take this further? To drive sales, Reservit helps you manage your marketing automation with targeted and automated communications based on your customer knowledge history.