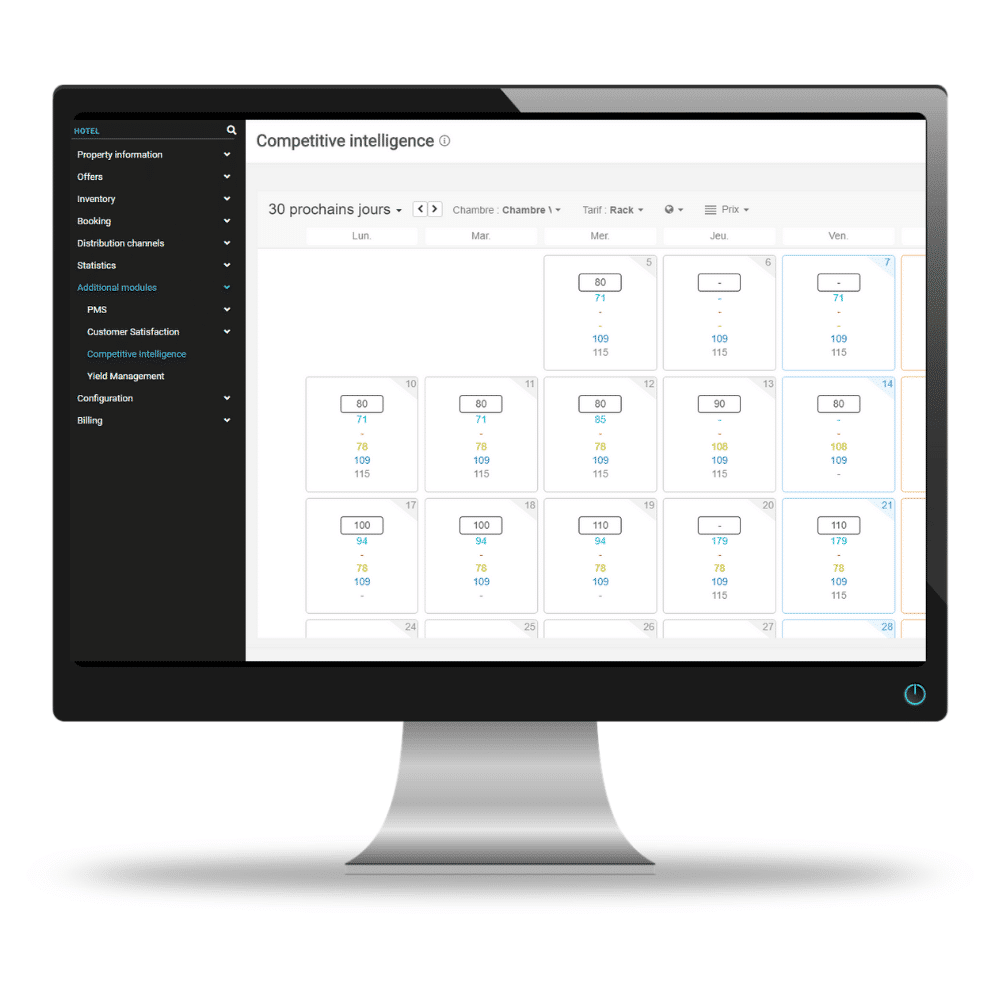 Why should you do price monitoring for your establishment ?
An accommodation can complete with you only on a few segments and at different times of the week (e.g. on weekends).
Price is the number one choice criterion for more than 60% of customers who book online.
Anticipate this fluctuation and the pricing strategy of your competitors. This will give you a better visibility of the offers available on the other distribution channels. Competitive intelligence allows you to compare your best selling price with that of your main competitors on a daily basis...
This is an undeniable advantage in the hotel industry to adapt your offer and optimize your profitability.
The rates that we compare :

Prices on your competitor's site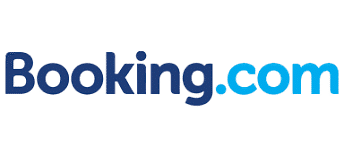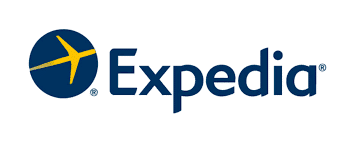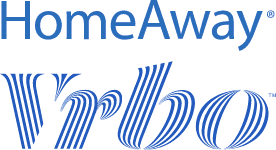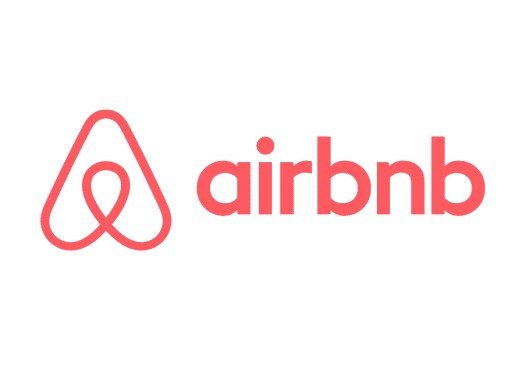 An accurate price comparison tool
Our solution has been designed to guarantee a quick learning curve and an intuitive use. The access to the watch is done directly by your Reservit management software. By having a fast and reliable access to important information, in particular the price of the establishments arround you, you improve your capacity of acquisition of new customers.
This monitoring module allows you to automate the collection of information on the prices charged by your competitors. You will improve your performance on the web.

Easy to use

Registration of 5 + locations

Best daily rates over 365 days

Automatic daily reports