A booking software adapted to your needs
Reservit has designed a booking software to market your hotel's units independently and in real time. Available in 9 languages, you have the possibility to communicate internationally.
Reservit allows you to highlight the best price for your hotel on your website. The tool is also adapted to smartphones and tablets. The booking software is based on your establishment colors with an ergonomic optimized for ecommerce and totally intuitive for your future customer.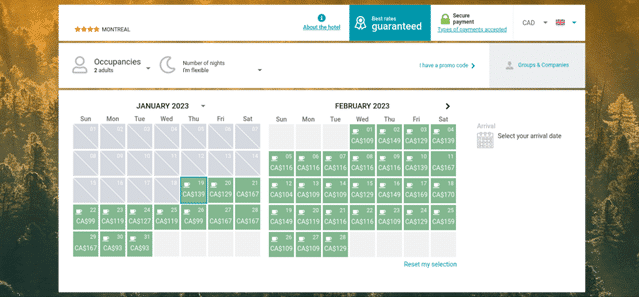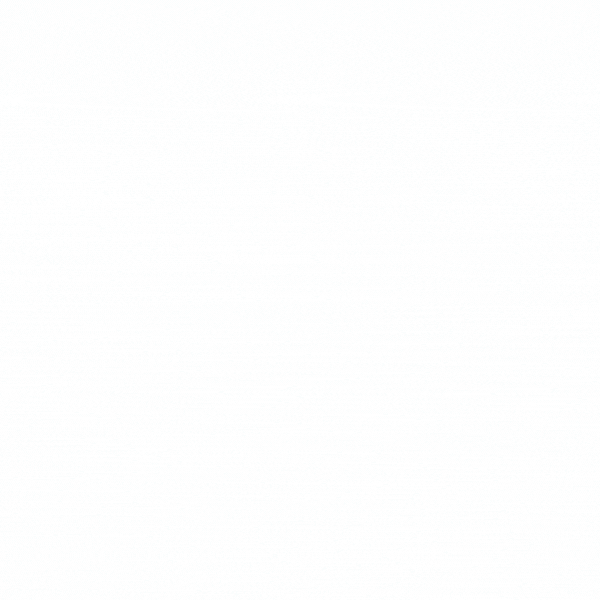 Bet on direct booking
Show your customers that your offer is the best with our booking software. The argument is often the price, so we offer a widget to integrate on your hotel's website.
You can use Reservit as a channel manager to connect to Google and increase traffic and direct booking without paying commission.
Which benefits?
You benefit from direct connection with a real time diffusion of your prices on Google.
You receive more direct bookings for your hotel on your booking software Reservit without paying commission.
Manage your hotel's availability, rates and reservation from one place
With more than 300 local and global certified connectivities, Reservit's booking software provides a channel manager with which your online distribution will become easier to manage on a day-to-day basis. Maximize your e-commerce with automations and rules.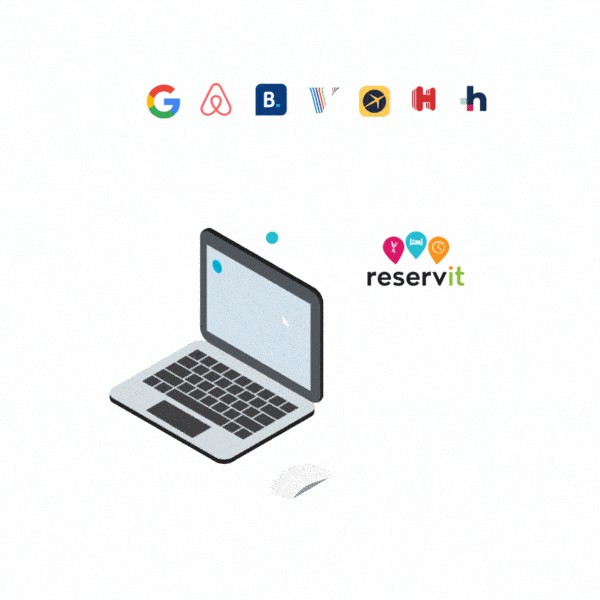 Stand out from distributors with personalized offers
Last minute deals, packages, early booking, many offers will be at your disposal to keep customers visiting your websites and increase your direct sales.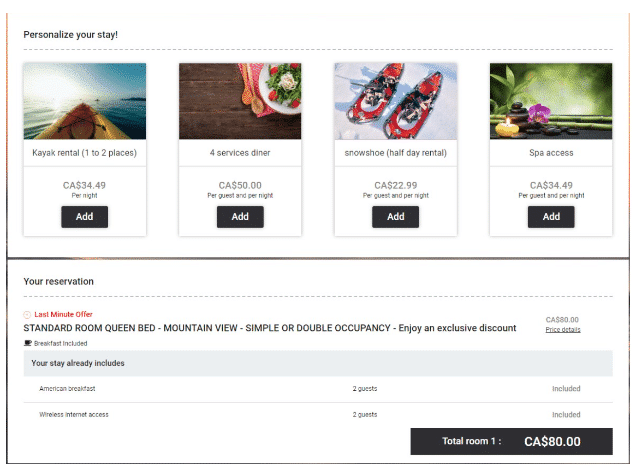 Ensure a complete offer to your customers with booking extras
Rather included in the rate or not, extras are an essential part of booking online. They allow you to highlight your offer and show your customer that the most complete offer is available online.
These options can also generate more business for your hotel.

Available 24/7

Personalized offers

Centralized management

Adapted to all screens

Instant confirmation (email and/or text)

Based on your availability

Online payment available

Additional extra(s)

Customer Database

Availability on sites directly on the website

Available in 9 languages

Gift cards and certificates