Control your online reputation thanks to the customer experience with Qualitelis
Why manage your online reputation ?
Online reputation creates the image of your accommodation and directly influences your strategic positioning, bookings and therefore your turnover.
Customer experience accounts for nearly 80% of Internet buyers determining factor in the purchase decision. With or without your steps, your customers will talk about you. It is essential to manage your online reputation and customer experience.
One out of two travelers will not book an accommodation that does not have customer reviews on its website.
The control of one's reputation online is thus essential for the host, on the one hand to bring reassurances to the Internet users and on the other hand to control the damage of a negative customer experience on online.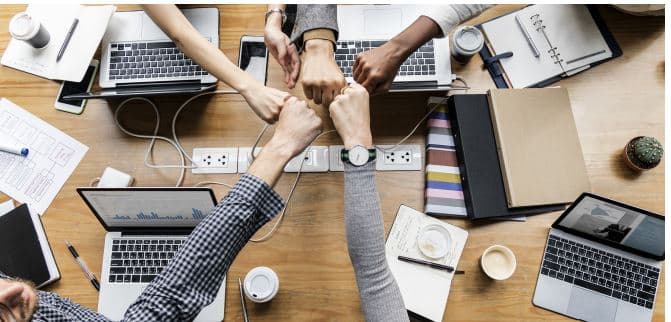 An essential tool for measuring customer satisfaction
The Reservit customer satisfaction tool aims to allow the hotelier to increase its visibility and to encourage direct bookings from Internet users.
One day after the customer's departure, the opinions are collected through a questionnaire sent by email. In the blink of an eye, the hotelier can visualize its strong points and identify the areas of improvement to be made.
After being collected and moderated, the customer reviews are published
on the hotel's website and Tripadvisor in particular.