Make everyday operations easier with our booking software
Save time spent on your daily tasks thanks to our booking software's interactive calendar.
Create, edit, adjust, rearrange your booking for your inn in just a couple of clicks.
Manage payments, bills, tax returns and revenue with ease.
Easily manage and maintain your B&B's availabilities and minimize the risk of overbooking.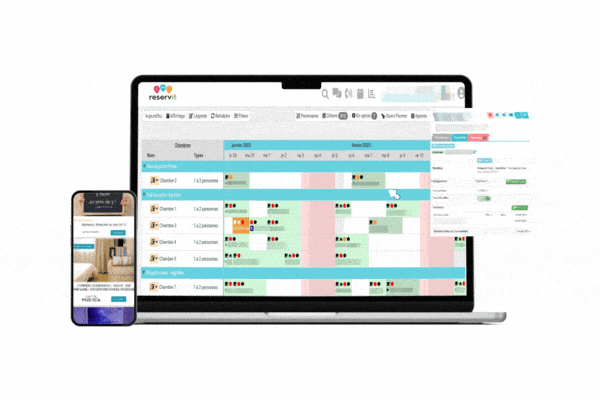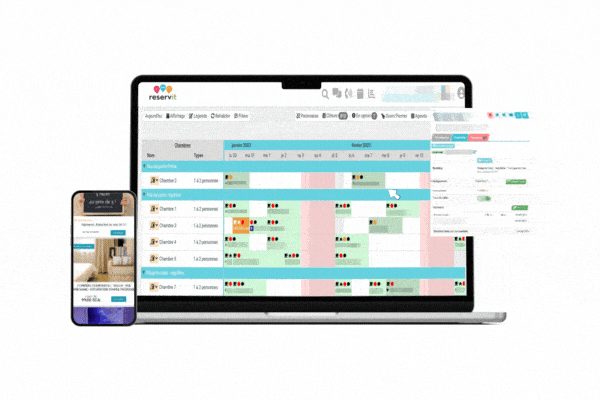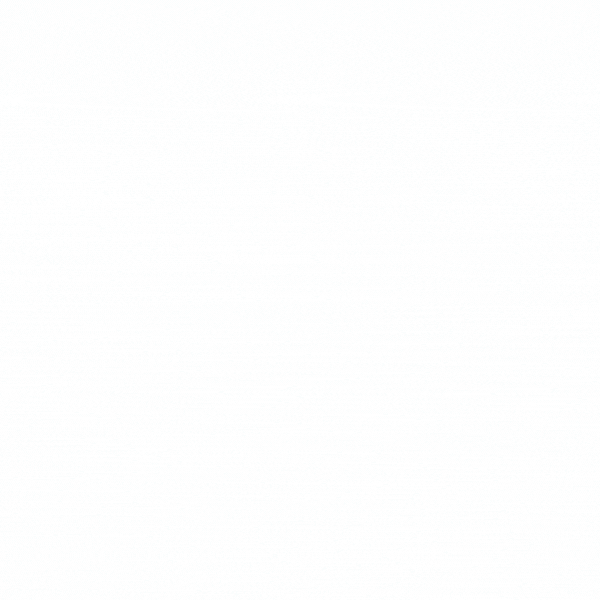 Less commissions thanks to direct bookings
Take advantage of a complete booking software without any commission for receiving reservations for your inn or B&B. Share your offer live at no cost with international partners like Google and Facebook.
Manage your marketing on the larger global platforms
The Reservit channel manager synchronizes and centralizes your B&B's or inn's rates, availability and bookings. Choose whether or not to use a distributor for a period, a room, or automatically close your channels to avoid commission to pay.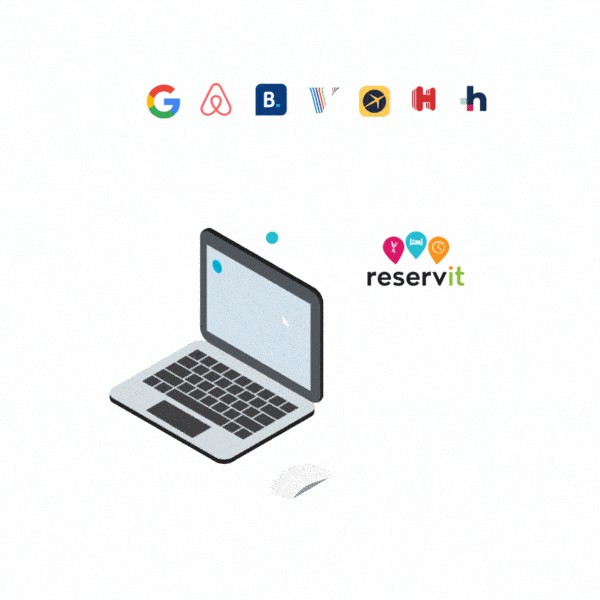 Increase your revenues
Thanks to our powerful price benchmarking, we recommend you the best prices for your inn or B&B to optimize your revenues.
How? We analyze your competitors, their rates, their reviews.
So you trust us? Our booking software's recommendation tool can automatically update your rates according to your rules. An important time saver in the implementation of your rates.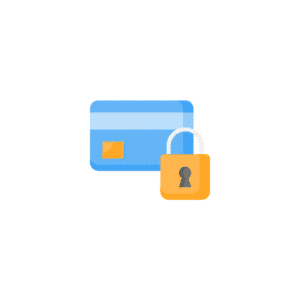 Secure your income
Our level 1 PCI-DSS certification enables us to store your customer's credit card as a booking payment guarantee. We can also automate the payment process at the time of booking according to your terms of sale.
A reservation cancellation results in a loss of revenue? We are the only Canadian solution offering connection with booking refund service for your customers. You keep money for your booking, and your customer is refunded!

Available 24/7

Personalized offers

Centralized management

Adapted to all screens

Instant confirmation (email and/or text)

Based on your availability

Online payment available

Additional extra(s)

Customer Database

Availability on sites directly on the website

Available in 9 languages

Gift cards and certificates