How Refund Protect by Protect Group works ?
Protect Group has partnered with Reservit to bring you Refund Protect; an optional Refundable Booking Solution available to your customers and offered to them in the booking flow before checkout. Protect Group refunds your customers directly, on your behalf, if they must cancel their booking.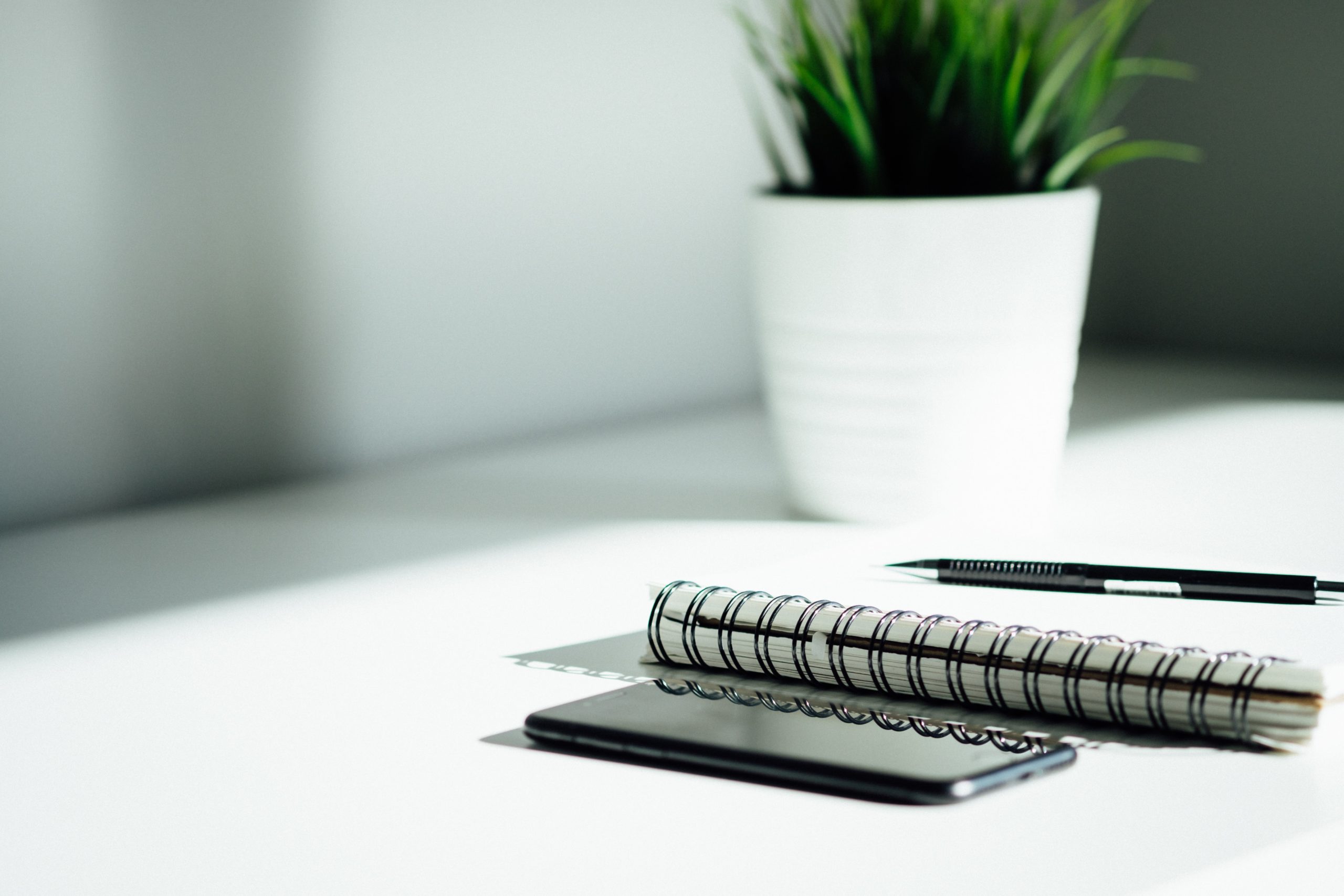 Activate Refund Protect : your benefits
Protect Group estimates that you would be able to generate an additional NET margin of 3-5% on each transaction where Refund Protect is sold. Considering their current average attachment rate of (35%), the ancillary commercial performance of the solution is unparalleled.
Refund Protect service :
Provides 100% refunds to your customers
Protects your revenue and brand reputation
Creates a lucrative ancillary revenue stream
Costs you nothing to implement and operate