Connectivity PMS with Reservit Accommodation
Benefit from hotel management software connectivity with Reservit. We are connected to a large number of PMS (Property Management System), all our PMS interfaces allow the following information to be exchanged :
The PMS connectivity allows to feed directly from the PMS the availabilities to Reservit Accommodations and to recover the reservations directly in the PMS.
The main PMS of the market are already connected. More than 750 establishments have interfaced their management software with Reservit.
The PMS connectivity allows to set up real " 2-ways " interfaces ensuring the traceability and the reliability of the exchanges.
The online marketing of the hotel is thus managed directly from the software used on a daily basis in the establishment. It is then possible to leave the chosen online marketing channels open until the last room without the risk of overbooking.
The implementation of PMS connectivity allows up to 25% gain in reservation volume.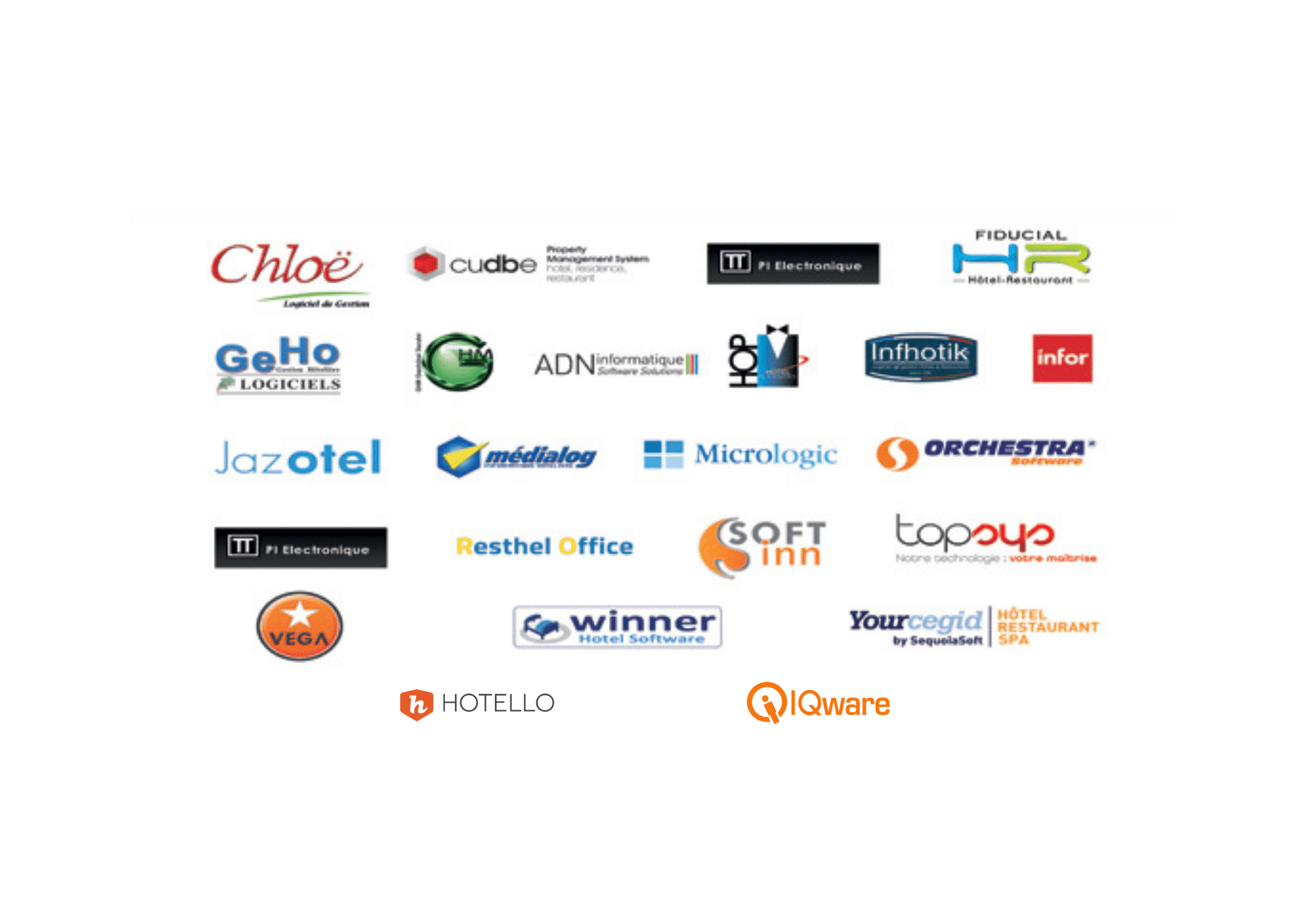 What is management software ?
It is the overall system that manages your facility. Connectivity with our PMS Partners saves you time and allows for automated updates.
The benefits
Create Rooms
Automate pricing and inventory updates
Creation, modification and cancellation of reservations