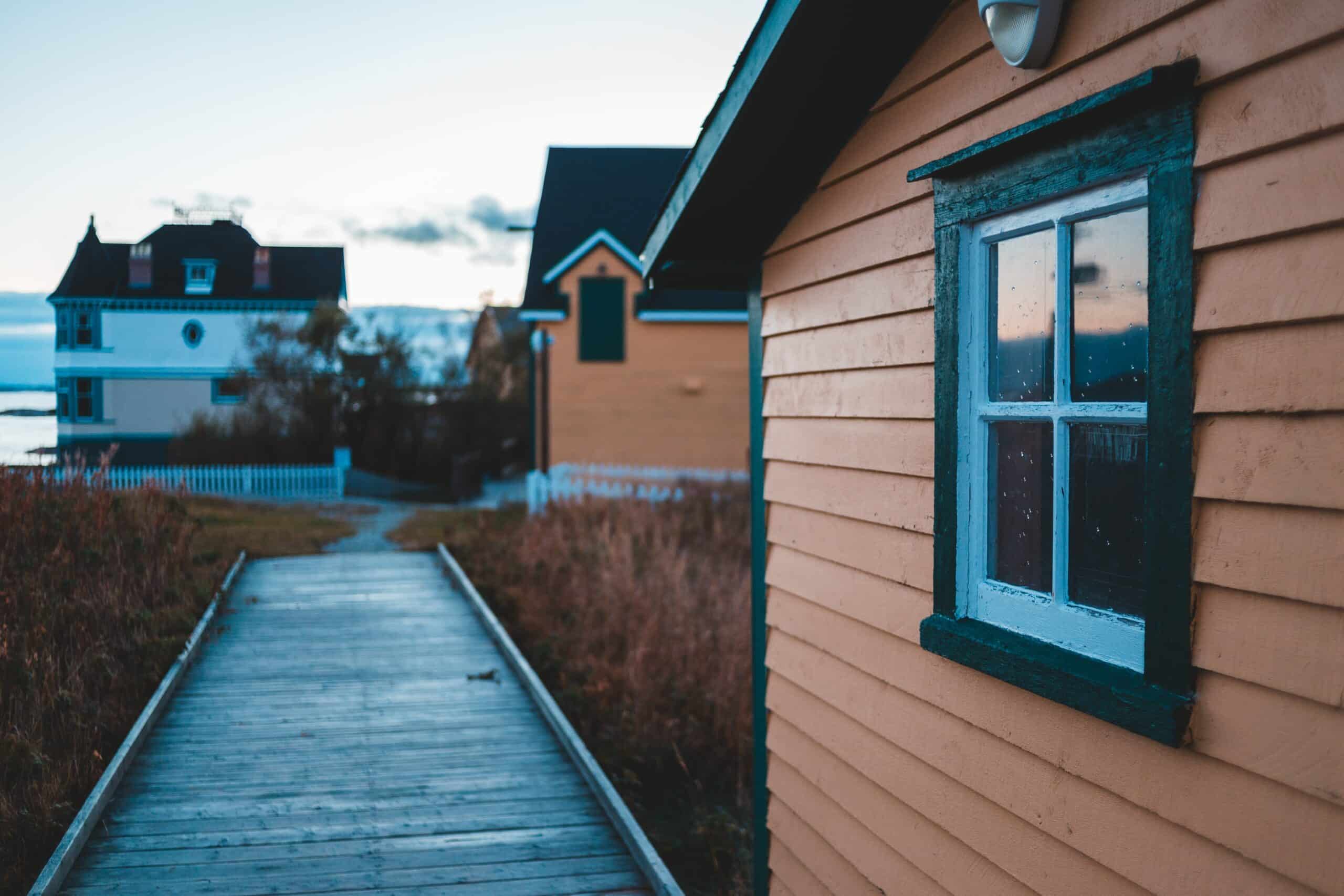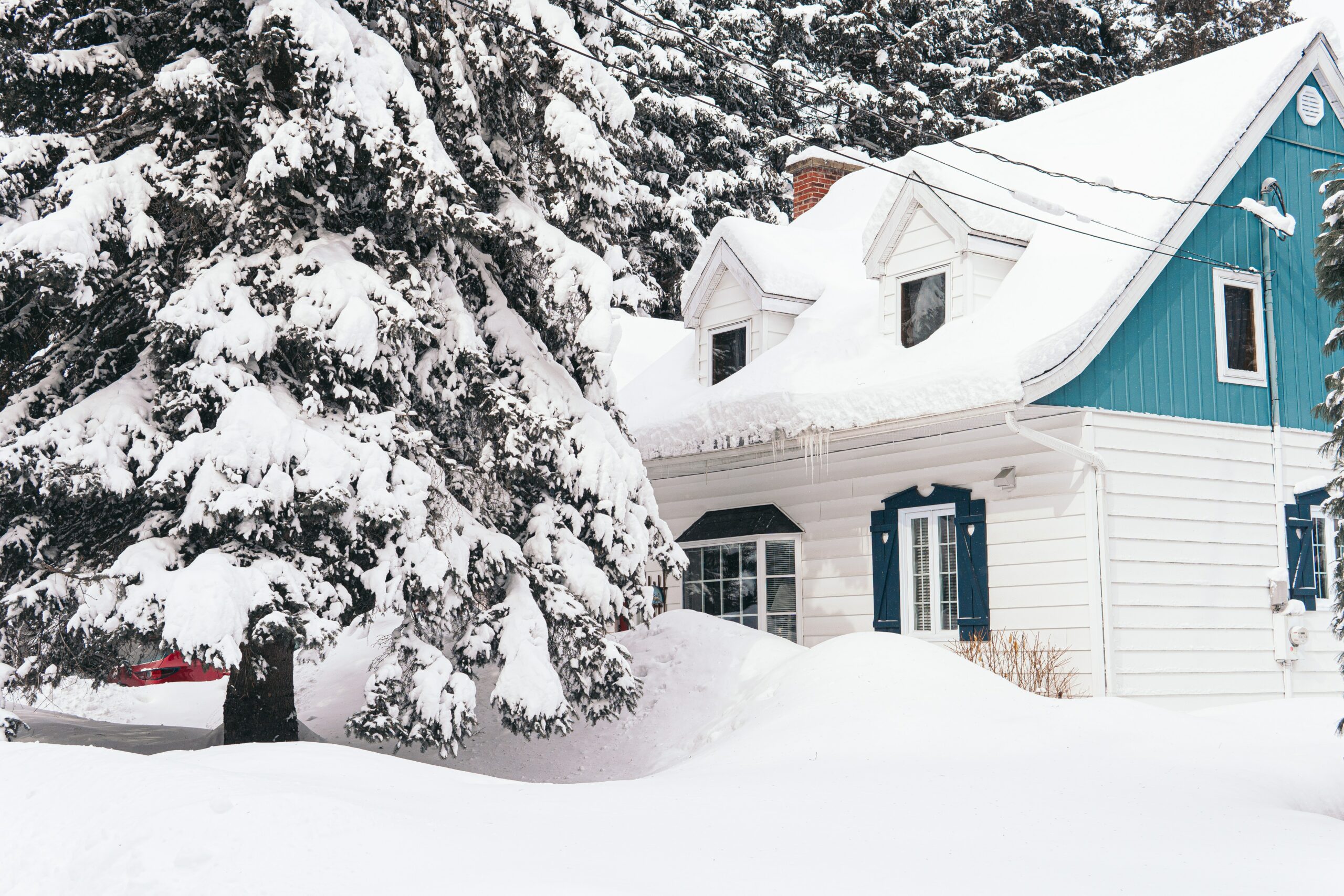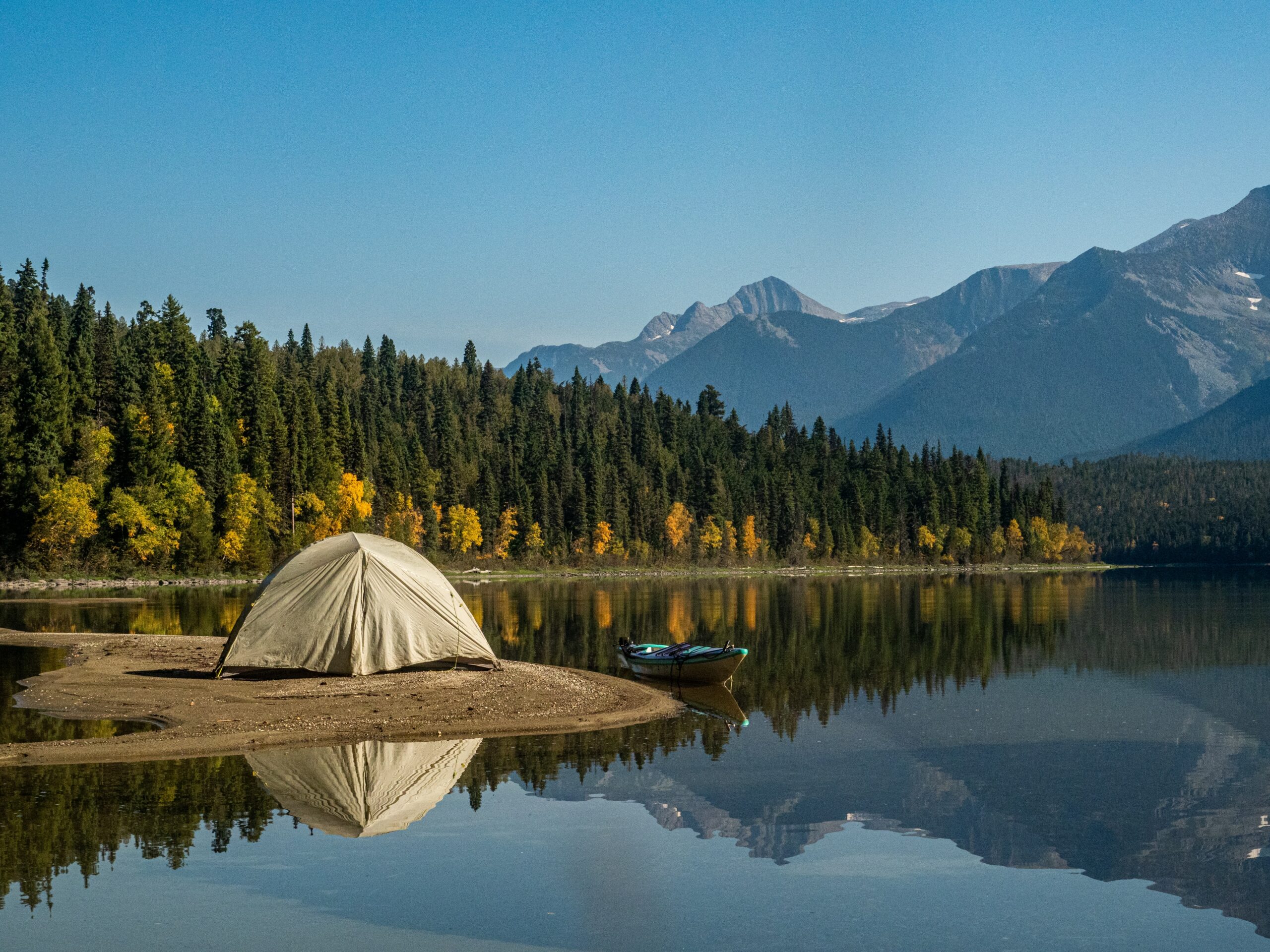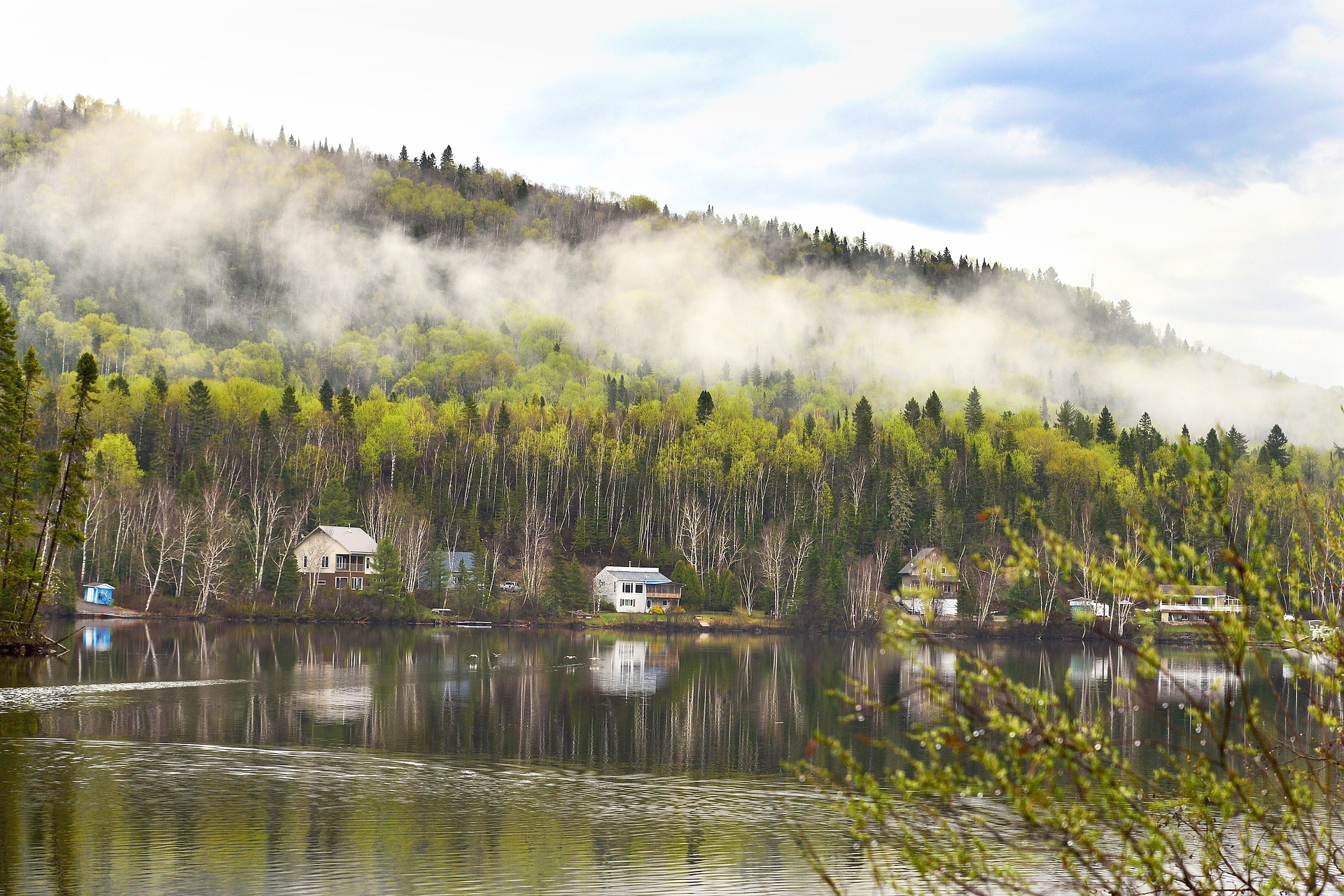 Increase your live bookings
Reservit has designed a booking software for accomodations to market your establishment independently in real time. Available in 9 languages, you have the possibility to communicate internationally.
Reservit allows you to put forward the best rate for your rooms on your website. The booking software also adapts to mobile and tablets, as well increases visibility on your Facebook page. Our technical and commercial team adapts to your graphic charter with an optimized ergonomics for online booking and totally intuitive for your future customer.
A booking software, performance vector !
A leader in the online reservation marketplace, Reservit is a standard in the marketing of hotels, cottages, campsites and hotel groups. The "Reservit Accommodations" booking software is based on its expertise in the field of online reservations and connectivity, with the ability to open up the solution to business software (PMS) as well as to hotel distribution players (OTAs, distributors, etc ...).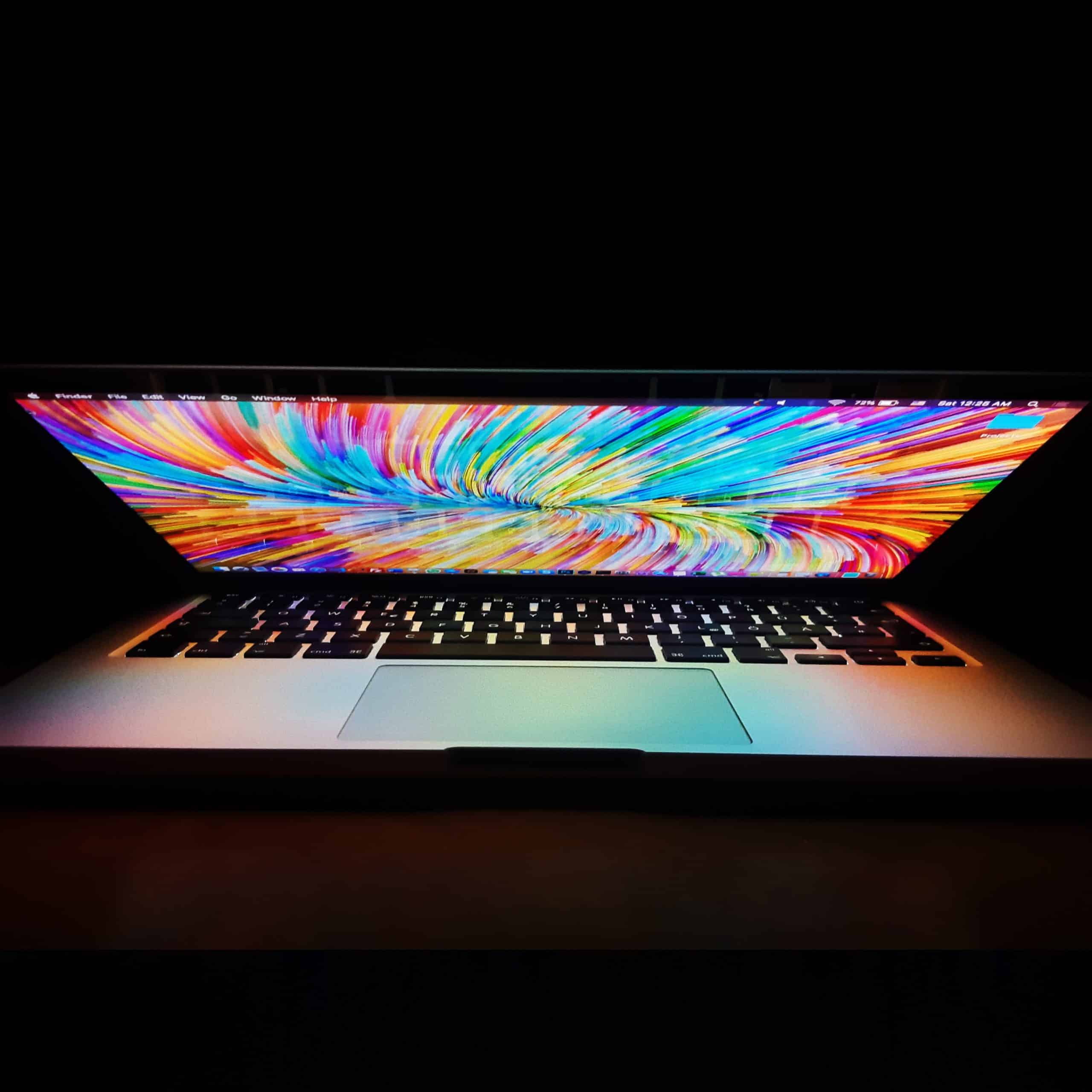 Adapted to your graphic chart

Simple and intuitive ergonomics

Easy to manage and use

Customer information is exclusive to the hotel

Centralized distribution channels, chains and institutions

No reservation fees

Personalized support

Development and improvements are mutually beneficial with all clients
Automated online payment
To sell directly, it is essential for an establishment to present the best offers on its website. In addition to providing visibility, it also aims to reassure your customer.


Coming soon : Cancellation Insurance
Offer your customers cancellation insurance! Integrated directly into your booking software for accommodations, cancellation insurance is a real additional guarantee at the time of booking. It allows you to reassure your customers and facilitate their decision making.
Diversify and make your offer more reliable and reassure your customers.
Customer experience
Increase your visibility and live bookings with online reputation management. Benefit from a management tool to communicate with your customer. You will be able to keep track of your customers' comments in one place.
Manage your online reputation easily by evaluating your customers' satisfaction.